Learn More About
So, You Want To Teach Abroad (The Mini-Course)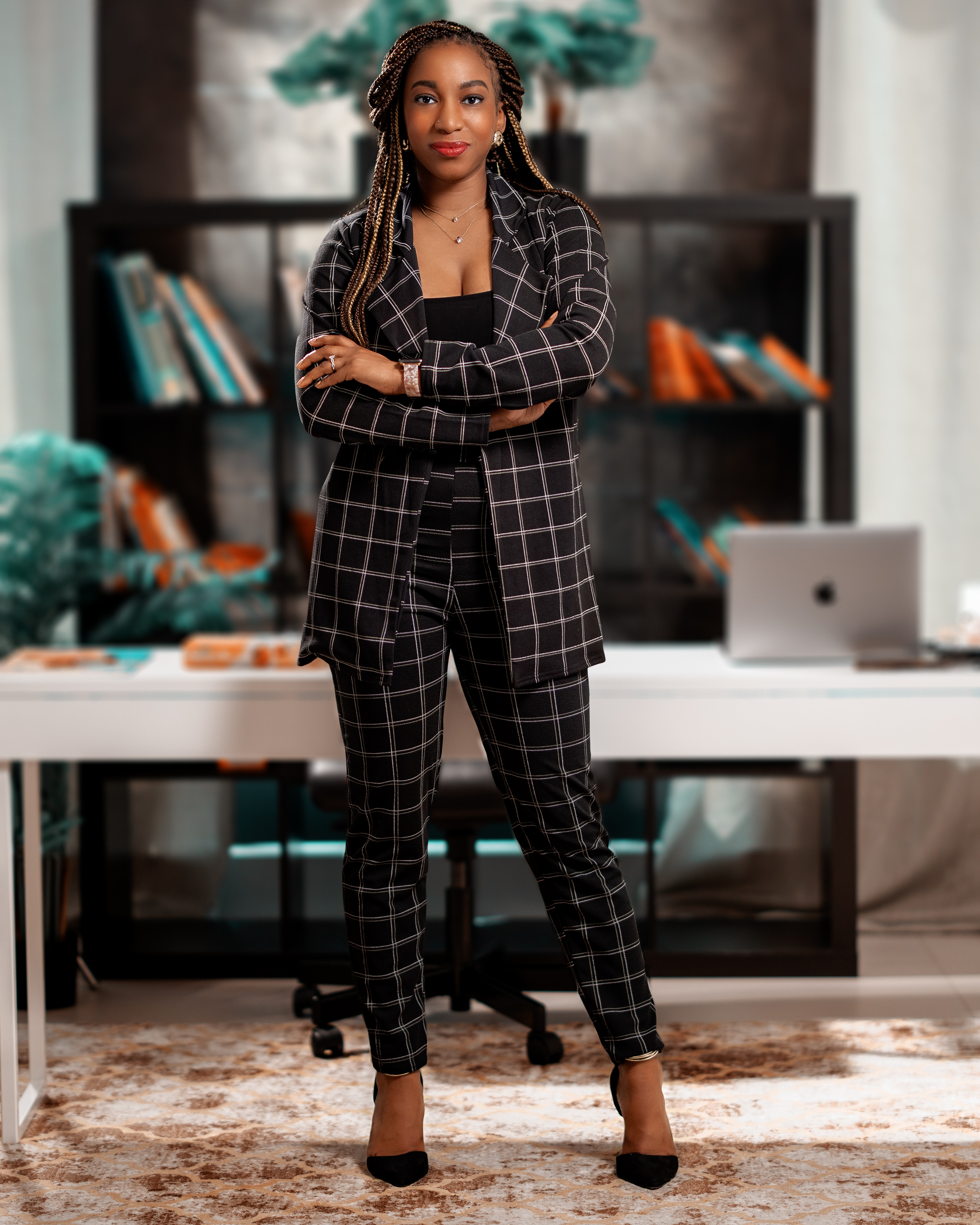 MEET YOUR INSTRUCTOR
Tia Mills is a 2-time international teacher with over 10 years of experience teaching in 3 countries. Tia moved abroad and started the travel blog Tia Takes The World to share her experiences about the ease and exciting life of teaching abroad.
Tia has created travel resources to help those interested in teaching and/or living abroad My Journey Abroad: The Ultimate Workbook to Starting a Life Abroad. She also has created a fun travel coloring book for the wanderlust in you. Hardly Home: A Travel Coloring Book
Tia released So, You Want To Teach Abroad (Mini-Course) to help those wanderlusters eager to try a new venture and teach internationally but just don't know where to start.
This mini-course was created to help those who are curious about teaching abroad take their first steps to decide if this is the life they want to take.
So, You Want To Teach Abroad (Mini-Course) will show students some of Tia's tips and tricks that she has used over the past 10 years to snag 4 international teaching jobs and over 20 job offers in multiple countries.
Join the course today to see if teaching abroad is a chapter you want to open.